Dear Sirs,

the day November 23rd 2018, after 43 years of uninterrupted presence on the market, our firm TEKKAL has ceased its activity.

We thank You for the trust and esteem shown to us throughout all these years, certain of having always worked at our best in the interest of our Customers, and give You once more our greetings, renewing our wishes of good luck and success!

With our best regards

Eng. Roberto Amato

TEKKAL
from 1975, "problem solver" for measurement & control.
Forces, loads, torque, temperature, pressure, anemometry, humidity, etc.

Via Urbano Terzo, 3
20123 MILANO MI
(Italy)
info@tekkal.com
www.tekkal.com

(The name "TEKKAL" and its label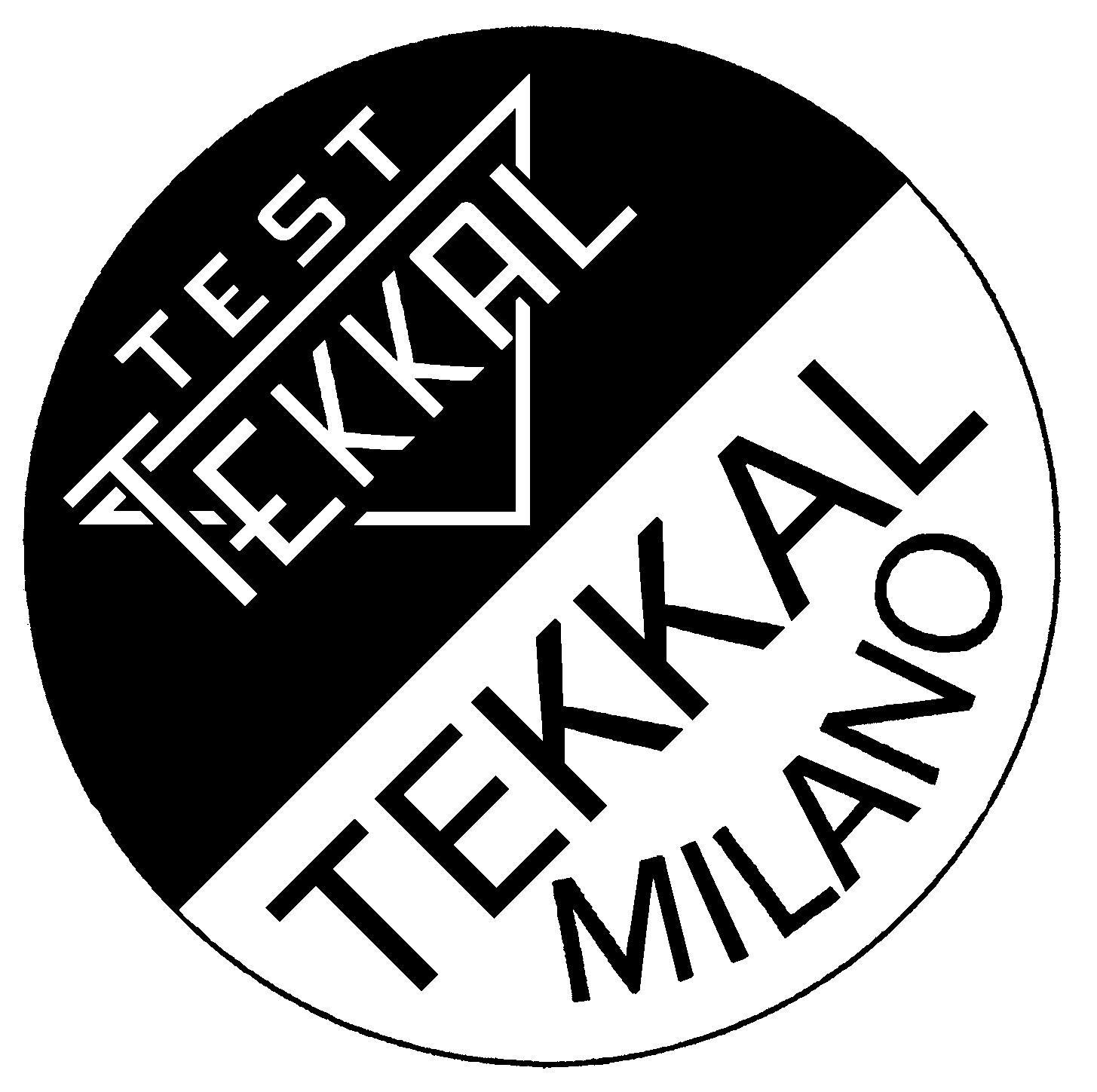 remain as proprietary registered trademarks).